QUESTIONNAIRE
1: What's your name?
Hiya, I'm Wren!
2. Where in the world are you blogging from?
I'm in the 'amazing' USA.
3. How did you get into blogging in the first place?
Admittedly...I wanted ARCs.
4. How did you come up with your blog name?
Well. I was originally
Into the Written Word
. I became Welcome to Book City because of my favorite, and only, podcast Welcome to Night Vale! I thought it would be cool to try and style my blog like that. (Which, as you can tell, failed.) But I still like adding weather in and whatnot!
5. What genre do you read and review the most on your blog?
I read YA mostly. Some contemporary. Some dystopian. Some action. Some fantasy. It all depends. I have a whole bunch of contemporary books on my TBR list, though.
6. What other types of posts do you do on your blog, apart from reviews?
Hm. Not many really. Some blitzes for my book tours. Mostly reviews. I do some opinion pieces for The Guardian, though.
7. Best blogging experience so far?
Well...nothing yet. Maybe getting retweets and likes from authors. (Ehem. IW Gregorio.) Or maybe the swag I get for free. (And the free books! I got one because I said I was a book blogger. Man...such a nice author!)
8. Favorite thing about the blogging community?
Our cheerfulness! We're pretty happy people!
9. Name the 5 books you're most excited for this 2015!
Wow...that's hard.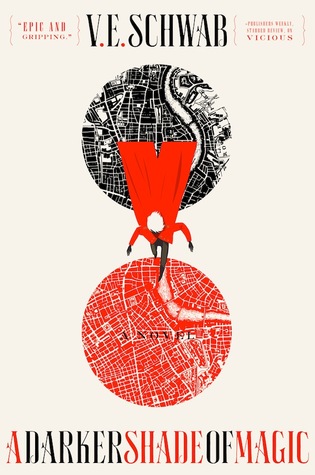 I just adore Victoria Schwab. She's gotta be one of my favorite authors. She's funny. Kind. And very good with books. Very good. (I love 'The Archived.)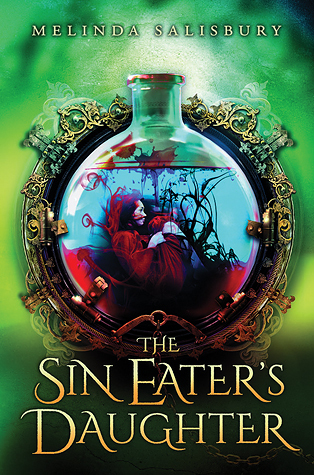 Just...interesting premise.
I know I have some mild anger issues. I want to see how this is written out.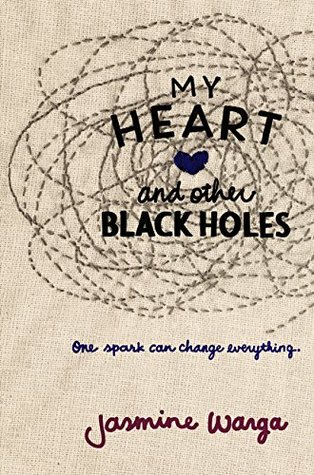 I don't know why, but I love when people talk about realistic topics. Suicide is definitely real. It's a touchy subject, though. It has negative stigma. And this book might deal with it correctly... It might not. Depends.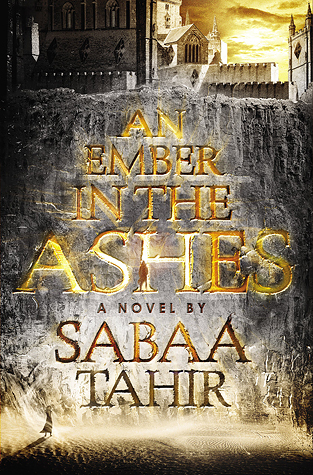 This just seemed...so interesting.
10. What's an underrated book or series that you think everyone should read?
Definitely 'The Archived' by Victoria Schwab. I love her. I love the series. I LOVE MAC AND WES. I mean...afjervj29rj2ckrlwejr. -slams hand on keyboard- THEY ARE MY ONLY OTP.
11. Which book boy or girl would be your book BFF?
Ugh.... Making me choose?!?!
I adore Mackenzie Bishop from 'The Archived'. But Bitterblue from 'Bitterblue' is great too! Ugh. Don't make me choose....
12. Apart from reading, what are your other hobbies or interests?
Well...reading is life, bro. But I do karate. I love it. It's fun. And I bike around my neighborhood. And I listen to music. And I'm restarting my love for writing. (After almost a year of silence.)
13. Apart from book shopping, what else do you like shopping for?
Nothing really... -turns away, ashamed- I don't actually book shop, though. I'm a Poe boy from a Poe family. (Muwahaha.)
14.At a party, the DJ suddenly changes the song – and it's your song. What song would be playing?
Um...well... -shyly looks away- A Fall Out Boy song. I love their music. It's loud and angry. I like that type of music. Probably...'Alone Together' by Fall Out Boy. Or 'Pretty Little Head' by Eliza Rickman. (This is a haunting song. But I enjoy it nonetheless.) Heh heh... Or a favorite of mine. 'Pompeii' by Bastille. You can't get tired of it!
15.Pick out either a book you want turned into a film/TV show, or a film/TV show you want turned into a book.
Uh. I want The Lunar Chronicles by Marissa Meyer to be a movie. Or a show. That would be just perfect. Ohmygosh. I really like that series. ('Fairest' is out, guys!)